Over 40 years in Western New York
Here's the Difference
In-depth knowledge of tax laws

Accurate and efficient E-filing

Guidance navigating the audit process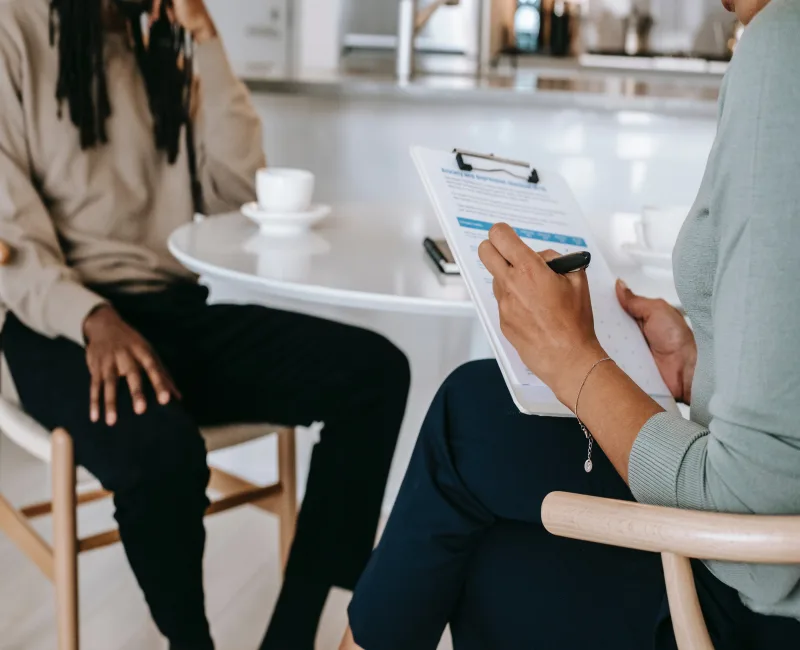 Simple, Straight Forward Pricing
1 Federal and 1 State Form
$50
Additional State Form
$25 / form
Other Form
$12 / form
Reviews
Megan Williamson
5 / 5
Deb has been doing my taxes for years. She is honest and knowledgeable about current tax law. My taxes are not standard as I am a pastor and Deb knows just what I need to provide for documentation. She is no nonsense and gets the job done timely and accurately. 10/10 recommend!
Sara Antonio
5 / 5
WOW! I have been filing my taxes myself using TurboTax for YEARS. Last year I somehow made an error which made me make the jump to trusting Deb. This was the first time I have NOT owed to NYS AND the largest return I have ever received. I have no idea what I was doing incorrectly but I am certain Debbie deserves all the credit in maximizing my return. Punctual and professional.
Lynn Fulmer
5 / 5
Debbie was time efficient, professional and fair. She talked with me about future changes for a better return. Thank you, Debbie!
Michelle Ellsessor
5 / 5
Fast, friendly and very affordable.
John Kaczor
5 / 5
Leave A Review
---